Rising star Gorran releases new single 'I'm Sorry' – 06.05.21
On May 6th, London based alt-pop artist Gorran releases his infectious and playful new track 'I'm Sorry'. Mixed by Grammy Award winning engineer Dyre Gormsen, 'I'm Sorry' is the superb first single from Gorran's 7 track debut EP, 'Grown Up', set for release in July 2022.
Listen to single 'I'm Sorry' HERE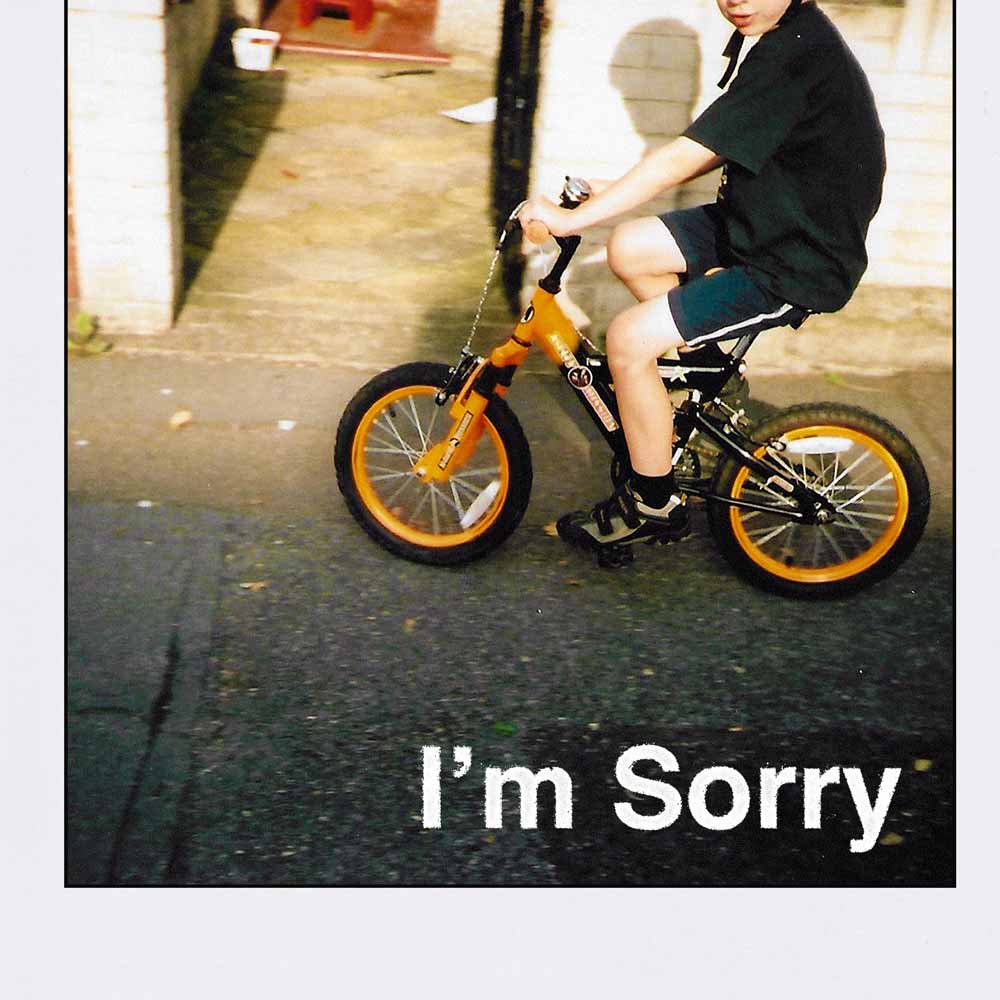 The emotive track seamlessly blends laid-back RnB melodies with a sumptuous pop-laden soundscape and dramatic electro beats. With intricate, polished production, the music provides an ideal backdrop to Gorran's irresistibly warm timbre, as he struggles to make sense of a painful break-up.
Gorran said about the singe "I wrote 'I'm Sorry' when I was in a very confusing place in a relationship. We weren't being honest with ourselves or with each other about how we were feeling, so I wrote down everything I wanted to say to her, and this song was the result. The lyrics are very sad, but the instrumental is playful and childlike, representing how we were hiding our true feelings from each other at the time."
Gorran's passion and flair for music was evident from a young age, where during his time at the prestigious BRIT School (alumni including Adele, Amy Winehouse, and Rex Orange County), he developed his distinctive sound and dynamic live show. Since graduating, Gorran has been writing and recording with industry professionals to produce original, bold and gritty pop tracks. Influenced by the likes of Post Malone, Lauv and Billie Eilish, Gorran strives to create music that oozes with real emotion.
The young musician continues to write and produce contemporary pop with dark undertones, which has been resonating with audiences across the globe since his debut Easy For You in July 2019. Follow up singles, 'Hush' and 'I Don't Love You Anymore' both garnered commercial acclaim, accumulating over 100 thousand Spotify streams in only a few short weeks. The artist's fanbase continues to grow boasting over 11.65k listeners on Spotify alone.
Gorran has seen success opening for KT Tunstall on her UK tour, performing to sold-out audiences across the nation, as well as having graced the stage at the legendary London Roundhouse. To support the release of his new EP, Gorran will be performing at Laylow in Notting Hill on July 7th, The Half Moon in Putney on July 11th, and The Bedford in Balham on July 27th, with more dates to be announced.
Busy writing and recording with the industry's finest, and with more stunning new music to follow, Gorran looks set to take the pop scene by storm. 'I'm Sorry' is released on May 6th.
INSTAGRAM / FACEBOOK / TWITTER / SPOTIFY / TIKTOK / YOUTUBE
Live Dates
July 7th – Laylow, London, Notting Hill
July 11th – The Half Moon, London, Putney
July 27th – The Bedford, London Balham
Praise for Gorran:
London singer/songwriter Gorran showcases another example of the glowing pop talent that's arising from the city – The Line Of Best FiT
Showcasing deep impassioned vocals and rich striking synths – Earmilk
LATEST NEWS
FEATURED VIDEO
TWITTER
INSTAGRAM
SPOTIFY