Want to be heard?
Trust us. We'll get them listening.
Here at Charmfactory, our band is a team of freelance affiliates. And, like the artists we represent, we do what we do because we love what we do. We're devoted to music and dedicated to getting great talent out and on-show.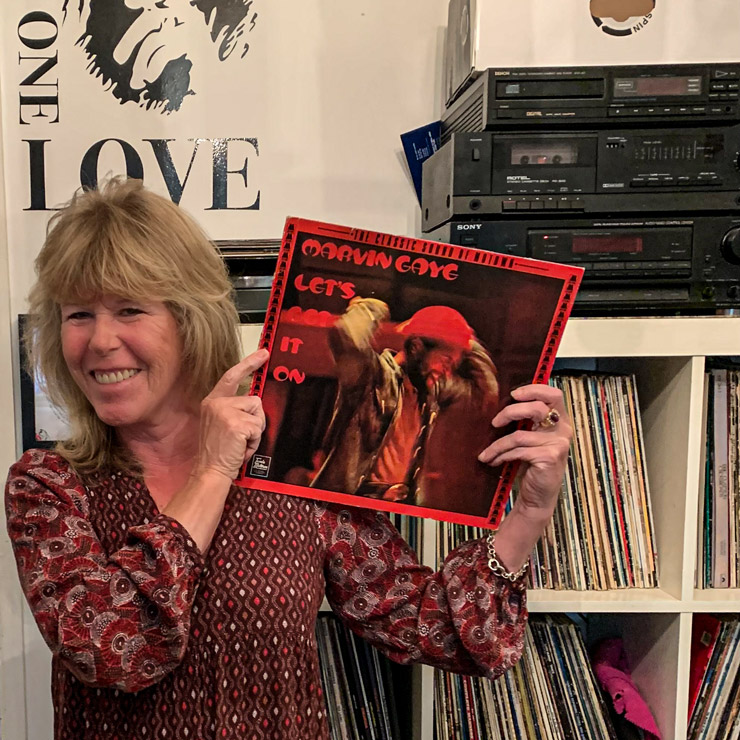 Sarah Thompson, Managing Director
Sets the tone, remains the heartbeat
Back in the nineties, before record companies had digital departments, Sarah's business offered solutions for major labels, managing websites for over 200 artists. In 1998, she set-up a consultancy that provided digital PR and strategy for music, and continued to work with the majors while securing retainers from Mute and Rough Trade.

In 2006, Sarah established Charmfactory, a PR and digital agency for music which has grown into one of the most reputable in the UK. Its clients include unsigned, independent and established artists, and since 2013 its projects have expanded globally.

Today, Sarah remains at the heart of the business, surrounded by a dedicated team of freelance consultants whose varied expertise complements a wealth of projects. She's forever on-hand offering support for colleagues and artists alike – an advisor and mentor when needed, and integral to every project from start to finish.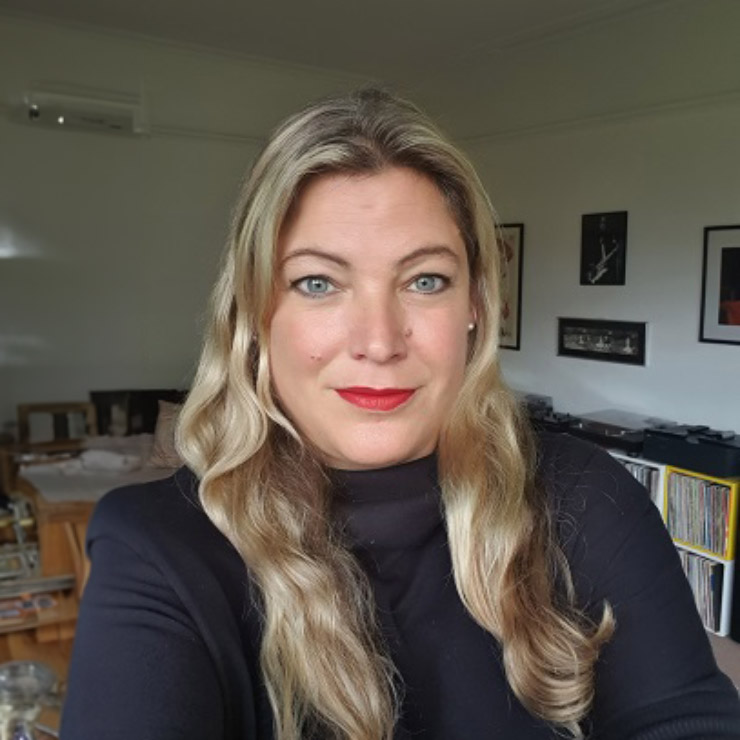 Vicky Ward, Head of Press
From the forefront of music tech, to DIY artist campaign wizard
Two decades ago, Vicky started her music and digital career with cloud-based music pioneers, Omnifone. She was central to the launch of the first artist-led mobile phone application at Universal, after which she managed launch marketing for the digital music services of blue chip businesses. From Sony, Vodafone and Blackberry to Hewlett Packard and Sky she secured broad and positive coverage for every campaign.

Vicky's digital marketing career has seen her work with Universal Music Group, Warner Music Group and Cosmos and she's built longstanding relationships with independent record labels including Peacefrog, Goldun Egg, and Wow and Flutter. In turn, she works with new independent artists, to help them build successful campaigns from a standing start for the likes of Tommy Ashby, Karl Zine and Lu Wright as well as working with more established acts such as Little Boots, Sans Soucis and Ruth Anne. Vicky also has a special love for the Scandi music scene, recently breaking artists Molly Hammar and Skott into the UK.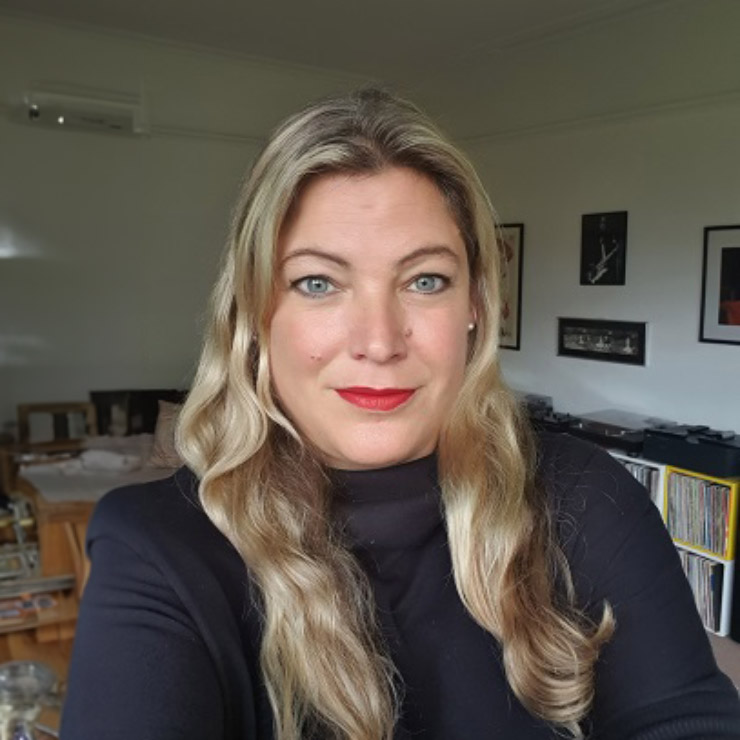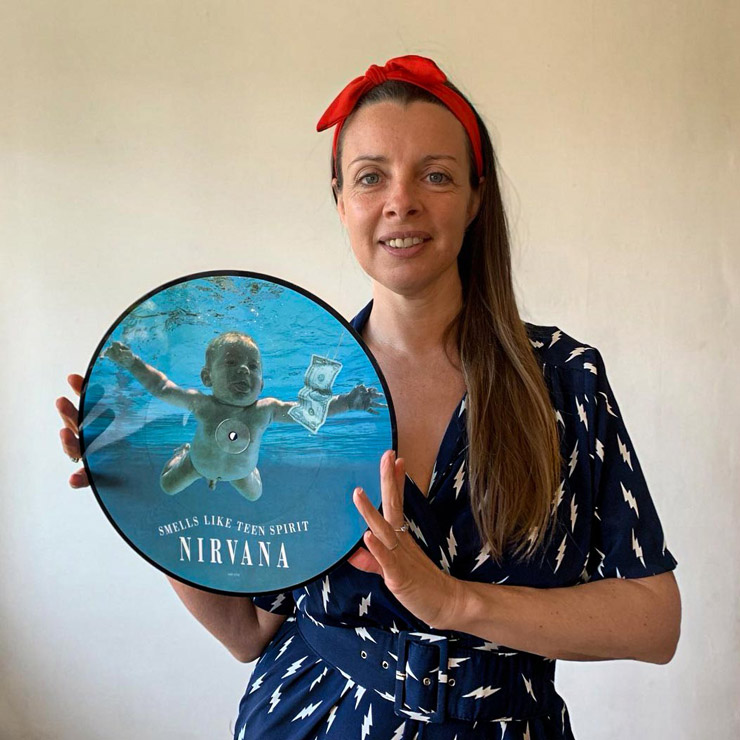 Jade Gooding, Social Media Strategist
Social media veteran and fearless free-spirit
Jade kicked-off her career in 2005, with channel management for EMI, Universal, Sony and independents including Mute, Southern Fried, Anglo Management and Infectious. It started with Myspace and Bebo, and then onto the new kids – Facebook, Instagram and Twitter – which rooted her knowledge of social media.

Jade's burgeoning skills led to work as a social media and digital consultant, developing strategy and executing campaigns for major music clients. From there, her expertise was such that she also found herself in-demand from major restaurants groups, lifestyle and tech firms.

Recently returned from Ibiza to the UK, Jade is now lending her unmatchable social media skills to Charmfactory: generating creative content ideas, supporting all campaigns and advising on best practice guidelines.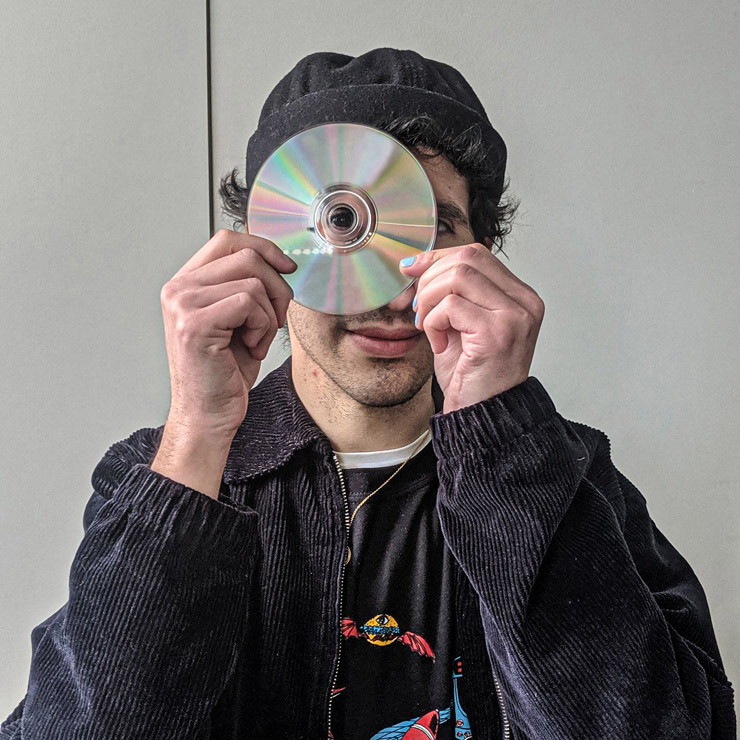 Alex Ciminata, Campaign Manager
Solo artist, passionate publicist
A former student at London's Institute of Contemporary Music Performance, Alex has notable credentials as a publicist while being an accomplished artist in his own right. On a mission to get new talent seen and heard, Alex started his own Music PR company, High Five in 2019 after which he brought his brilliant skills to Charmfactory.

Alex is skilled at spotting new talent and supporting established artists. He has worked on successful digital campaigns for Dance Lessons, Eli Moon, Ruby Francis, Peter & Kerry, Hydromag, MwS, Josh McGovern, Nightcars, Jakk Lumino and label and management company, Ferocious Talent.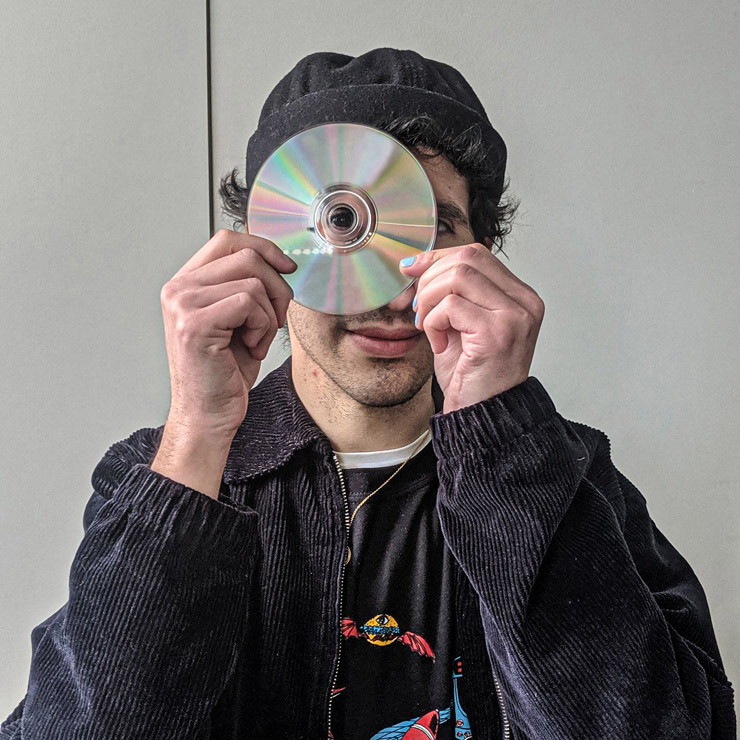 Music lovers! Join our happy team!
Our skilled freelance PRs and social media experts work across the Charmfactory roster, and on projects they bring to the group. If you're a passionate, freelance music publicist or press officer and want to be part of a lively and devoted team, we'd love to hear from you.