British Singer-Songwriter Lissy Taylor shares new single 'YOUNG' – 13.05.21
For fans of : HAIM, Phoebe Bridgers, Sam Fender & Wolf Alice
On May 13th, British, singer-songwriter, Lissy Taylor releases her dreamy upbeat indie-pop offering 'Young', produced by Gareth Nutall (Frank Turner, Lottery Winners, The K's). The accompanying self-directed music video lands the same day and is drenched in a refreshing sense of youthful optimism. 'YOUNG' is the first of 4 tracks to be released in 2022.
Watch Young HERE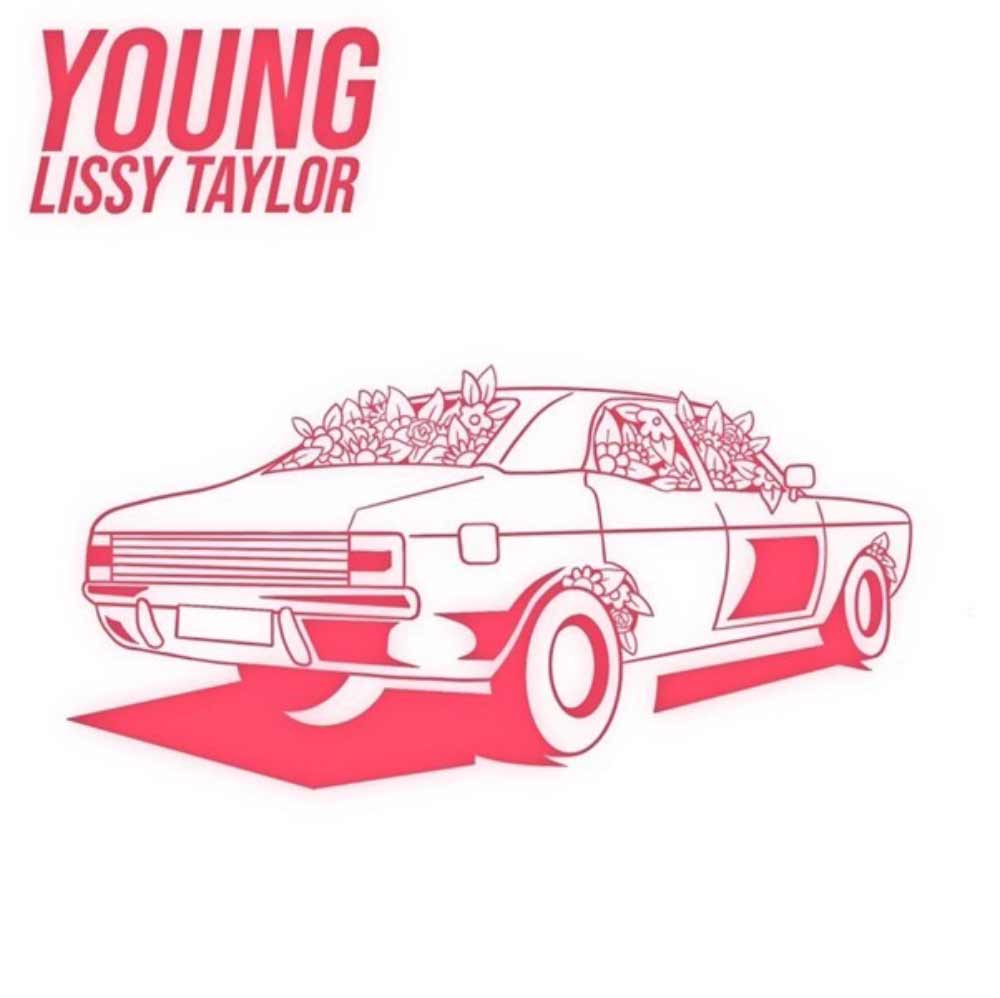 'YOUNG' delivers the ultimate mood-boosting summer soundtrack, bursting with soaring guitar riffs and warm, honeyed vocals. As the world emerges from the last few years of isolation, Lissy Taylor is embracing an unlocked world with a renewed drive and passion through feel-good music.
Lissy said about the single "Young embodies escapism, hope and untamed energy."
Lissy Taylor is a rising British artist with an addictive indie sound. Originally from Stoke-On-Trent, Lissy moved to the USA in 2015 where she began experimenting with songwriting. Her earliest gigs and formative years were spent playing in bars across the states. It's the hybrid of American influences and UK indie culture that gives Lissy Taylor her unique sound. Returning to the UK in 2017, Lissy graduated from BIMM (British and Irish Modern Music Institute) with a first-class honours degree in songwriting and continued to perform at music venues and festivals nationwide, including Neverworld, Y Not and 110 Above, as well as completing her first UK headline tour in 2021. These shows paved the way for Lissy to be named as one of This Feelings Big in 2022 rising stars as well as perform her songs on Sky TV's 'Live from the Edge' presented by Mark Radcliffe.
'YOUNG' is the first of 4 tracks to be released in 2022, it follows Lissy Taylor's Sophomore EP ''Undercurrent' released in 2021 and debut EP 'Wildflowers released in 2020. Being able to dissect how she feels in the moment and translate that to songwriting seems to come impressively naturally to Lissy. As she delivers a series of mood-boosting tracks that champion embracing simple pleasures, she's ready to stake her claim on the music scene.
WEBSITE​ // ​FACEBOOK​ // ​TWITTER​ // ​INSTAGRAM
Praise for Lissy Taylor
"Blessed with heavenly vocal, there's a touch of the classic about Lissy Taylor's work" – CLASH
"The sound is huge, the production is class, our big thing, record of the week" – BBC Introducing
"I'm a big fan of her voice and sound. This frankly is quite excellent." – Skin Skunkanansie OBE, Absolute Radio
An empowering piece of sad girl indie pop. CLOUT Magazine
LATEST NEWS
FEATURED VIDEO
TWITTER
INSTAGRAM
SPOTIFY