Dutch singer songwriter BÉE, (pronounced Bae) shares her reflective new single 'Gemini' on May 28th 2021, produced by Jake Gosling and released via Goldun Egg Records. The new single follows 'Mr Right' (rel 13.11.20), 'Be' (rel 07.20), 'Nothing Alike' (rel. 03.20) and debut single 'See You In A Bit' (rel. 09.19).
Listen to single 'Gemini' HERE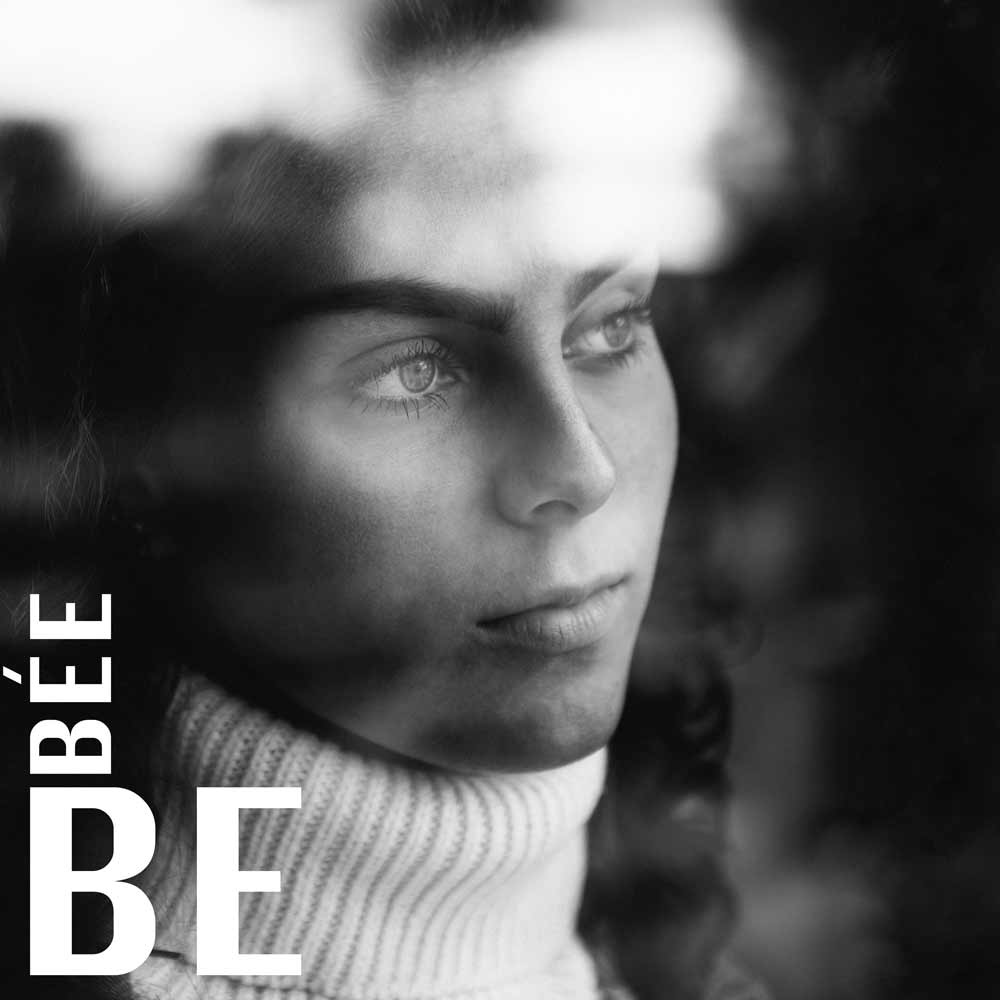 BÉE's smokey pitch-perfect vocal demands attention from the outset, perfectly aligned to a richly produced soundscape of soft sensual beats and delicious pop hooks. Gemini is about understanding those personality traits that are written in the stars. 
Speaking about the new single BÉE said "I'm a true Gemini. Gemini's change their minds regularly, are not good at making decisions and, in many ways, aren't the best at committing themselves.
I know that I can be a bit ambivalent myself when it comes to relationships. I can fall in and out of love just like that. That sentiment is reflected in the lyrics: 'When I try to make up my mind I never tend to succeed. Always in an inner fight, are you the one that I like? Can I just blame it on the fact that I'm, I'm a Gemini' So for anyone associated to a Gemini, do you recognise the struggles that I sing about?
BÉE became transfixed with the process of making music at a young age, having spent many hours of her childhood in music studios with her father, a successful songwriter. It is this heritage steeped in music that has enabled the artist to develop a particularly confident and eloquent style that stretches beyond her 20 years.
Being able to poetically dissect her own experiences and thoughts on love seems to come impressively naturally to the young songwriter. BÉE'S songs to date showcase a versatile bright new star serving up attitude-filled R&B pop alongside stripped back piano ballads. Her songs have collectively amassed more than 150K plays on Spotify alone and been widely supported by tastemaker blogs such as Neon Music, Alfitude, Celebmix and Music-News and enjoyed spot plays on BBC Introducing.
In 2019, BÉE captivated audiences with her live shows, performing to packed out shows in the Netherlands such as Mediapark Hilversum and Theater aan Parade, Den Bosh as we as the Goldun Egg live show at Cocoa Vaults. More Live performances to be announced as venues re-open in 2021.
Follow BÉE:  Facebook | Twitter | Instagram
Praise for BÉE
"The song carries an intriguing melody and a multitude of compelling aspects including gorgeous harmonies, a feel-good beat, and smooth, powerful vocals"– Neon Music
The first thing that catches your attention when you press play on this track are those stunning vocals from Dutch singer and songwriter BÉE. Add to that her finessed approach to RnB and engaging lyricism, and you've got yourselves a very promising new starlet – Alfitude
This is a R&B jam. Infectious and powerful – Le Future Wave
Nice to have a bit of optimism in these strange times that we're in – Best In New Music
'Mr Right' delivers an infectious slice of R&B pop bursting with shiny optimism – Music-News
"Dutch singer-songwriter BÉE, (pronounced Bae) will stir up every emotion with her track, 'Be'. She tells a beautiful story of embracing spiritual sensibility and the way she sings, you will find yourself hanging on to her every word."- Music Is My Life