Singer-Songwriter Clara Pople releases new single 'Last Dance' – 08.09.23
For Fans of: Massive Attack, London Grammar, Jorja Smith
On September 8th, 2023, Singer-Songwriter talent, Clara Pople will share her exquisite, ethereal single, 'Last Dance' via Nutopia Music. 'Last Dance' is the third single released from her debut EP set for release in October 2023.
Listen to 'Last Dance' HERE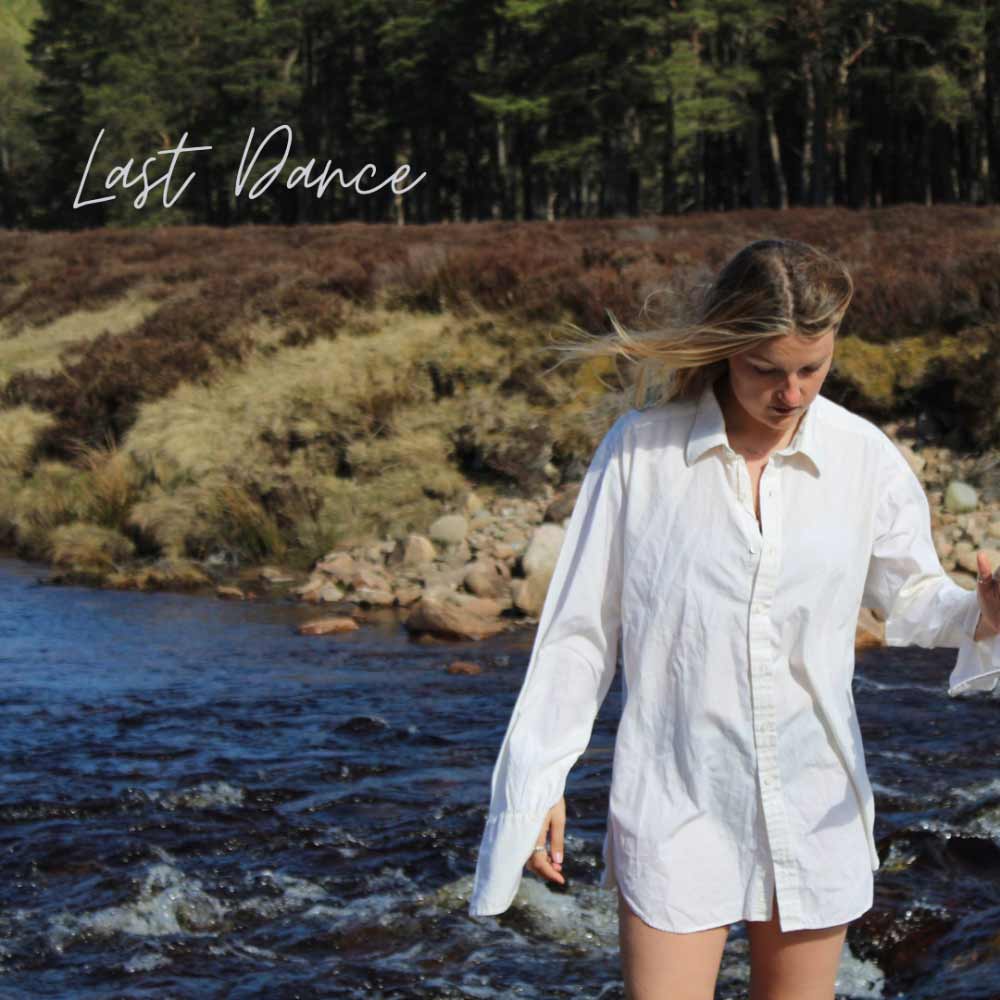 'Last Dance' see's Clara continue to use her voice as both her instrument and her accompaniment to striking effect. For this single, she created a whole choir, dark bass lines, syncopated beatboxing rhythms and 6-part harmonies all from her own voice. She manipulates classical technique, gospel, and Bristol trip-hop music to create darkly poetic, unique and original sounds.
Clara said "Last dance is about that desperation to have your loved ones close. It's about that moment when there's a possibility that this person could be about to slip away from you – the sheer panic that overcomes you and the overwhelming feeling of needing them to stay. As I wrote the track, I imagined a couple dancing to a waltz the perfect image to symbolise the power of combined love."
Clara Pople is a graduate of the prestigious British and Irish Modern Music Institute in Manchester (BIMM). Momentum for the artist continues to gather pace following the release of just two singles, 'It's The Girl' and 'I'll Be The Winter'. She has since secured spot plays on BBC radio 1, support from Sofar Sounds, multiple gig bookings and been named as Kendal Calling's 'Artist Pick of the BBC Introducing stage'. The artist also won DHL's Fast Track competition which led to a recording at Abbey Road studios with pianist and producer Hannah V (Stormzy, JP Cooper, Yola, TOBi), as well as mentoring from producer Jax Jones (Duke Dumont, Raye). Clara has also just completed a 20-night showstopping residency at Edinburgh Free Finge venue The Little White Pig, a popular Edinburgh nightspot steeped in culture which belongs to Emma Currie, the wife of renowned Scottish novelist Irvine Welsh.
The artist releases her 4 track EP on October 8th, setting the wheels in motion for Clara Pople to stake her claim on the music industry throughout 2023 and beyond.
LATEST NEWS
FEATURED VIDEO
TWITTER
Our Twitter feed is currently unavailable but you can visit our official twitter page @charmfactory.
INSTAGRAM
SPOTIFY