Indie pop duo, Arliston release EP 'How In Heaven' – 14.07.23
For Fans Of: James Blake, The National, Bon Iver
On July 14th, 2023, South London indie pop duo, Arliston, share their introspective five-track EP 'How In Heaven' via the band's own label Sob Story Records. The EP features lead single 'Backwards' released the same day, previous tracks 'How in Heaven', 'Pisco Sours', and '451' alongside an additional brand-new single 'Chasing Birds'
Listen to EP 'How In Heaven' HERE                                                       
Listen to lead single 'Backwards' HERE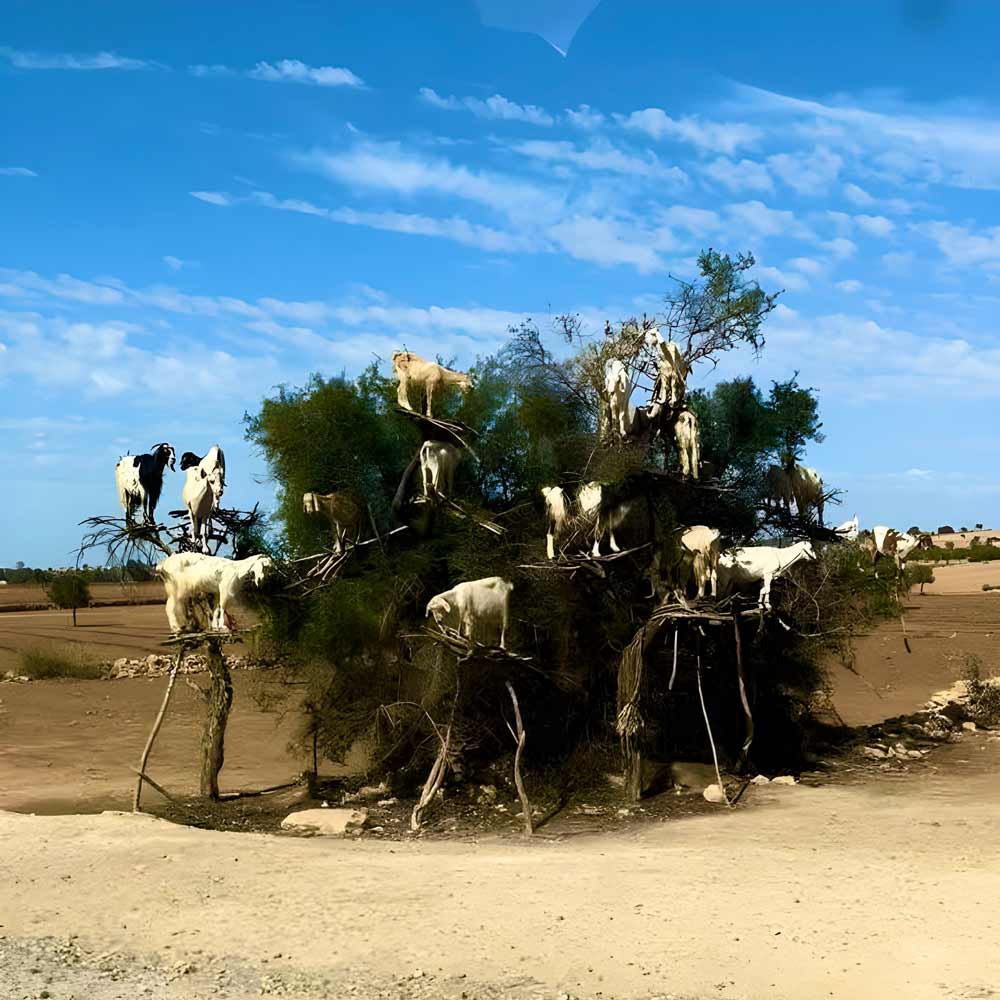 'How In Heaven' takes a detailed look at how seemingly unremarkable moments can unlock a sense of isolation and disconnect to our surroundings. A perfect balance of profound poetic lyricism and wry humour carries each story forward over a vast expanse of sophisticated harmonies and intricate beat work.
Jack said "This EP as a whole is focussed on the theme of isolation. Whether it's the prosaic loneliness of Montag in Fahrenheit 451, the separation of two people in 'How in Heaven', or just the more relatable 'I don't know what to say next' feeling at a party. "
George said " We wanted to create a collection of expansive large scale songs, to really demonstrate Arliston's sonic range. I loved the process of scratching out guide beats and handing those over to our amazing drummers and getting these incredible interpretations back. The whole EP has a really rich seam of grooves running through it full of surprises. At points, it feels almost like Big Beat, but then it dips into more of a shuffle thing."
The band said about the lead single 'Backwards' " Just like our previous single Pisco Sours, this one follows the theme of social alienation and wanting to be elsewhere. But unlike Pisco, instead of embracing a fantasy and wishing you were there, the chorus suggests that "I've got it backwards" and the fact is, where you want to be should be where you are."
Arliston are South Londoners Jack Ratcliffe (vocalist & instrumentalist) and George Hasbury (instrumentalist & producer) who have teamed up with talented drummers Sylvan Strauss and Sam Catchpole, along with Horn players Sam Scott and Dan Berry for their fourth EP. The duo burst onto the scene in 2018 with their critically acclaimed EP 'Hawser'. Recorded in Dock Street Studios in East London with Chris Blakey (Nick Cave & the Bad Seeds, Lloyd Williams, Death in Vegas), the release was originally a studio-only project, but slowly began to move to a fully-fledged band, winning over an army of loyal fans with their mesmeric blend of spacey production and dreamlike rich harmonies. The EP has been mixed by Brett Shaw (The Foals, Florence and the Machine), and you can tell because every thread of the swirling soundscape is expertly balanced.
Support for the band continues to gather pace with a further two EPs under their belt, their music has now amassed over 2.2m streams on Spotify alone, garnered support from BBC Radio One and Amazing Radio, as well as enjoyed editorial support from Spotify UK featuring on playlists like 'Most Beautiful Songs in the World' and 'New in Alternative' on Apple Music. The band continues to enjoy widespread editorial support, with plaudits coming in from the likes of Clash, Wonderland, Earmilk and Notion, truly embedding the band on the British indie music scene.
The band returns in 2023 with their fourth EP to deliver their most mature body of work to date, packed with expansive large-scale songs that zero in on the 'Arliston' sound.  An irresistible blend of indie pop brought together by a collective of like-minded talented musicians who have transformed modest ideas into a three-dimensional world. 
Follow: Instagram| Facebook | Website | Spotify | TikTok | Twitter
Praise for Arliston
Pisco Sours" is both nostalgic and expansive. Electronics, pianos, and vocals intertwine in a dreamy composition and atmospheric sound from start to finish, as the lyrics tell an intimate, honest story. -Wonderland Magazine
A beautifully brooding, smoldering reverie, Arliston's second song of the year is a hushed, heartfelt song born from warm, distant memories and intimate, vulnerable emotions – Atwood
There's something to behold in Arliston's prolific nature, blessing fans with a myriad of sultry folk and indie electronica – Notion
"Arliston wraps us simultaneously in the tension of unpredictability and the warm comfort of their immersive soundscapes as the band's expansive and diverse influences come together in a seamless blend of insightful songwriting and soaring instrumentals.."
-Earmilk
"Ingenious pop excursions, Arliston's heart-on-sleeve appeal matches the cerebral to the openly emotive." – Clash Magazine
LATEST NEWS
FEATURED VIDEO
TWITTER
Our Twitter feed is currently unavailable but you can visit our official twitter page @charmfactory.
INSTAGRAM
SPOTIFY