Chase Woods shares new single 'Lovesadrug' released – 07.07.23
Palmerston North, New Zealand – Rising star Chase Woods is set to release his latest single Lovesadrug 7thJuly, 2023, the second single from forthcoming EP 'Better Late Than Never' released on 21th July 2023. Written by Chase Woods and produced by Shush.
Listen to track here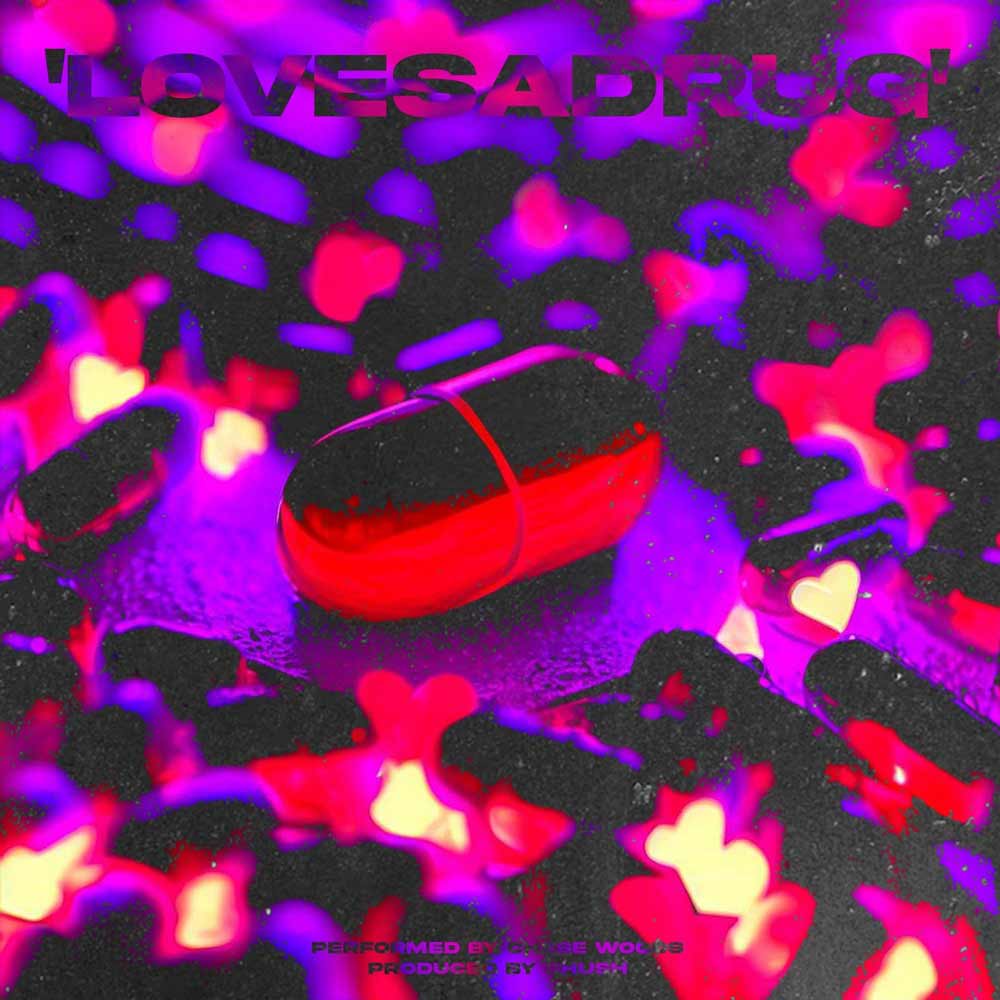 'LOVESADRUG' performed by Chase Woods and produced by Shush starts off with a rising synth setting the mood for the song. Chase's smooth vocals cut through as the other instruments take a back seat until the beat drops and you are transported.
Quote: 'LOVESADRUG "As upbeat and groovy as it sounds, is about addiction. I have seen people fall into addiction and this song is about my point of view but also the point of view of someone with an addiction, while they're still in the 'honeymoon' stage".
Woods burst onto the music scene in 2020 and has been captivating audiences with his fresh sound and storytelling ability ever since. At the end of 2022, he released his debut EP Terrace End Tapes which showcased his musical range and established him as one of New Zealand's most exciting new artists. Off the back of these releases Chase has just completed a successful writing trip c/o APRA Amcos, more to come from these sessions.
Spotify / Apple Music / Instagram / Facebook / Twitter / Tiktok / Website
LATEST NEWS
FEATURED VIDEO
TWITTER
Our Twitter feed is currently unavailable but you can visit our official twitter page @charmfactory.
INSTAGRAM
SPOTIFY