Chase Woods shares new single 'Carhartt Jacket' – released 16.06.23
Palmerston North, New Zealand – Rising star Chase Woods is set to release his latest single Carhartt Jacket16th June, 2023, the first single from forthcoming EP 'Better Late Than Never' released on 7th July 2023. Written by Chase Woods and produced by Shush, the house rap track is a light-hearted and fun ode to an old red Carhartt jacket.
Listen to track here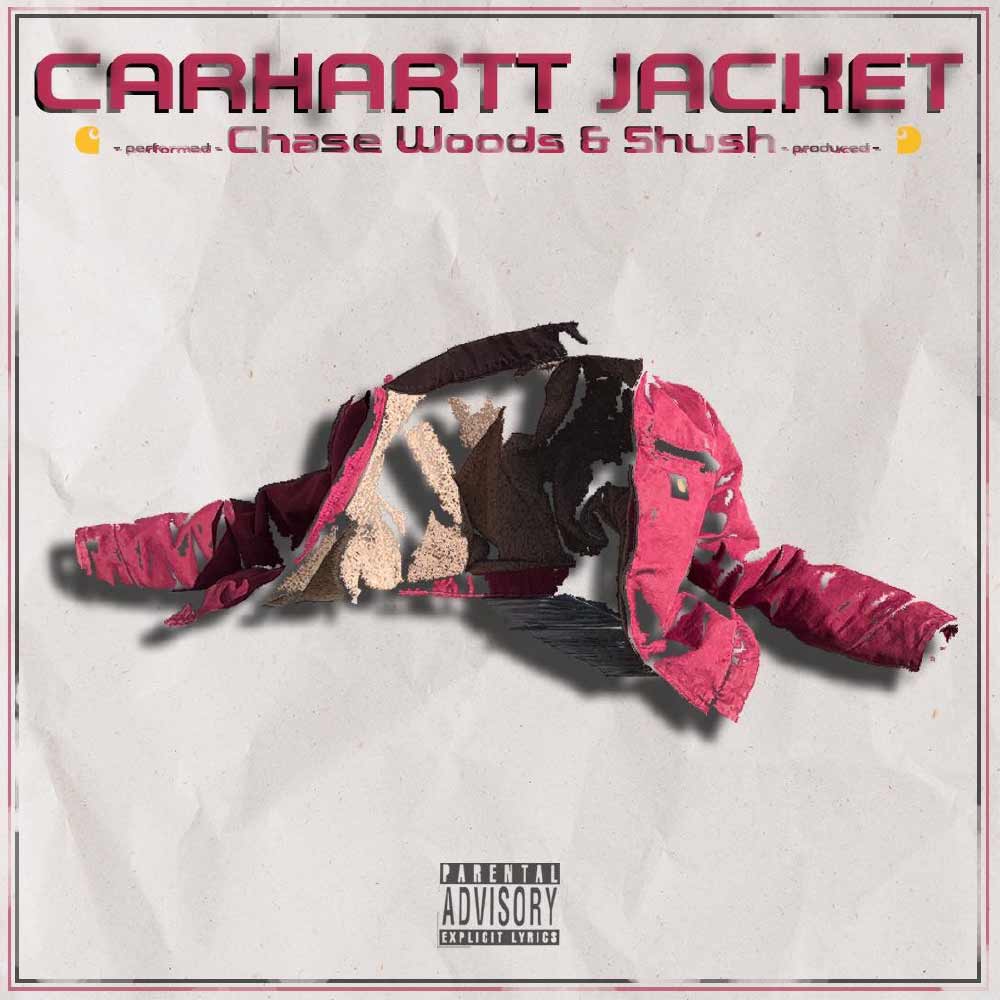 Carhartt Jacket is a house rap track that showcases Woods' ability to blend different genres and styles. The infectious rhythm and catchy lyrics speak to the nostalgia of an old red Carhartt Jacket, evoking memories of times gone by. The track is a perfect showcase of Woods' distinctive sound and style.
Woods quotes on the track: "I wrote Carhartt Jacket as a light-hearted and fun track. It's a song about having fun and enjoying the moment. I hope that my fans can dance and sing along with it, and that it brings a smile to their faces."
Woods burst onto the music scene in 2020 and has been captivating audiences with his fresh sound and storytelling ability ever since. At the end of 2022, he released his debut EP Terrace End Tapes which showcased his musical range and established him as one of New Zealand's most exciting new artists. Off the back of these releases Chase has been invited to APRA Amcos writing hub on 18th June '23.
Radio
95bfm – NZ
Mai fm – NZ
Live
Balcony Sessions – 04 February '23
The Come Up – 17 March '23
Cupa Dupa Festival – 25 March '23
We Outside – 15 April '23
95bfm's Fancy New Band Showcase – 27 May '23
Previous gigs:-
Hometown Hustle – (Skip the Boat) – November '20
Backyard Bass – featured on King Bushido's set (Skip the Boat) – April '21
Against the Grain – (Skip the Boat/ATG) – Feb '21
Nakafest '21 – April '21
Nakafest '22 – June '22
King Bushido's Clash – 22 October '22
Rage Cage – 19 November '22
Spotify / Apple Music / Instagram / Facebook / Twitter / Tiktok / Website
LATEST NEWS
FEATURED VIDEO
TWITTER
Our Twitter feed is currently unavailable but you can visit our official twitter page @charmfactory.
INSTAGRAM
SPOTIFY