Molly Hammar, the Swedish chart-topping RnB sensation, will release her empowering, beat-driven rebuke, 'Douchebag' on January 29th, via Cosmos Music. The new single was co-written and produced by Sebastian Atas from successful Swedish electro-pop duo Jübel.
Listen to 'Douchebag' HERE
Watch ''Douchebag' HERE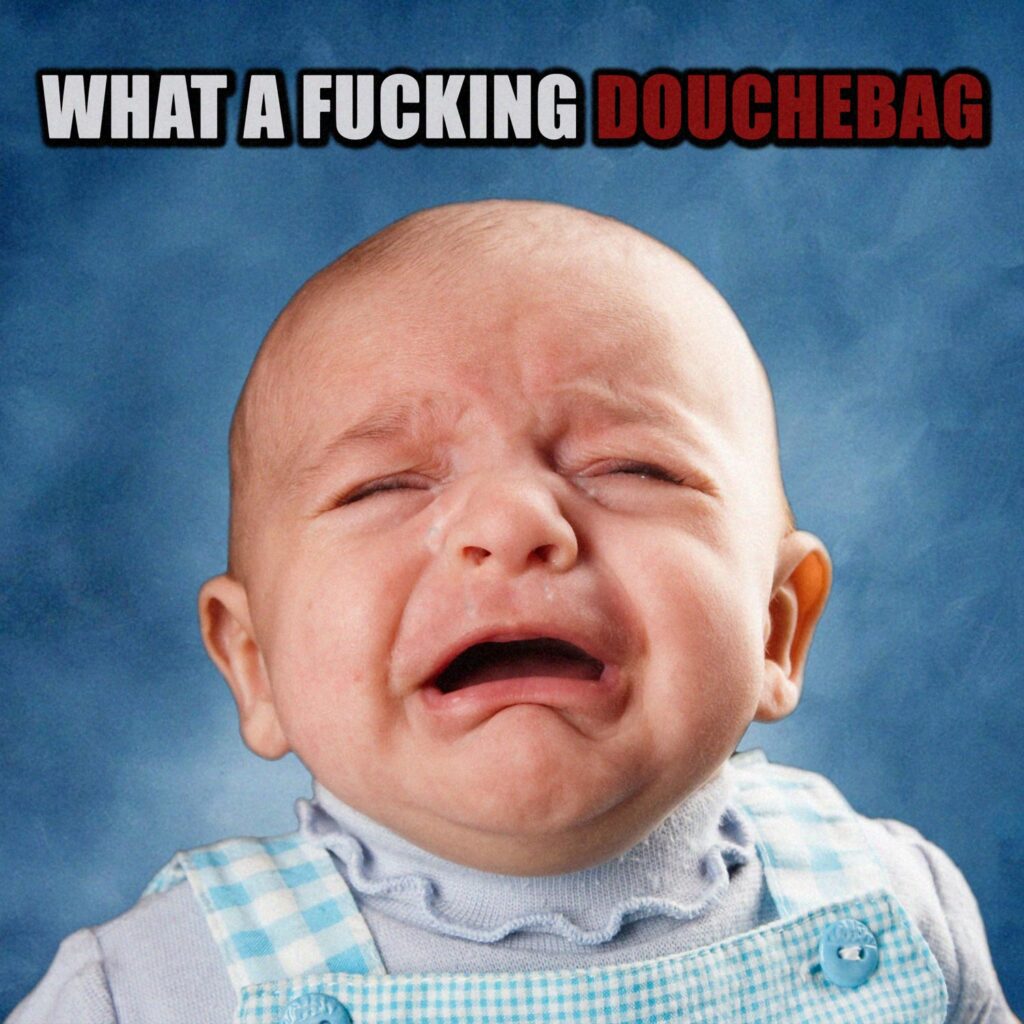 'Douchebag' radiates positive defiant energy, delivering a riotous and witty diss to all the men out there that have miss-treated women. Richly produced and studded with R&B infused gems, alongside delicious pop hooks, Molly's expressive, smoky vocal delivers a strutting statement of power. The accompanying music video was shot in a Stockholm nightclub and features fellow Swedish artist JANICE and influencer Alice Stenlöf alongside Molly, who plays both the role of a male sexual predator as well as the empowered female, who ultimately triumphs in the face of adversity. 
Molly said about the music and accompanying video "' Douchebag' is the most honest song I've ever written. We wrote it in one day and the majority of the vocals are recorded that same day. I basically went straight from the club to the studio, very hungover but mostly fed-up with meeting men that behave like douchebags.
I came up with the video idea the same day, my goal was to show how patriarchal structures remain in all of us and not least in modern pop videos. I wanted to make a satire of how today's Douchebag behaves and let people see it from a woman's perspective. I think we give too many free passes to male artists today and that we often look away from the objectification of women that still exists in pop culture. Last but not least, it is a reminder to the woman. To dare to be a bad bitch. To stand up for oneself."
In 2020, Molly Hammar won 'Breakthrough of the Year' at the coveted Swedish music award show Rockbjörnen. The award is initiated by Aftonbladet, Sweden's leading evening newspaper. However, the artist's success story to date has been far from straight forward. Molly was signed to a major record label in her native Sweden during her teens and was propelled into the limelight, but the commercial pop she was making did not fit with her artistic vision. Obsessed with R&B and keen to make more of her versatile voice and background in jazz and soul she split from her record label and flourished under her newfound creative control. In 2018 Molly Hammar truly found her own sound with the release of her critically acclaimed EP 'Sex'. Singing about female sexuality from a very personal perspective sparked Molly's inspiration and helped her grow a fanbase of young girls who could relate to her message.
A host of follow-up hits such as the Big Narstie collaboration 'No Place Like Me', pop banger 'Words', her soulful Kim Cesarion duet 'Show Me', radio-ready hit 'Shortcuts', pop ballad 'Alone' and recent collaboration 'Get To Know Me First' have enabled Molly to balance the perfect combination of kick-ass R&B vocals and soulful beats, with a truly contemporary pop sound. Recent releases have garnered widespread media support across the UK and globally from the likes of BBC Radio 2, BBC 1Xtra, Channel 4, Billboard, The Line of Best Fit, Complex, NYLON, and Idolator to name but a few. Molly has been captivating audiences across Europe with her live shows, her first packed-out performance at Colours Hoxton was reviewed by UK tastemaker Alfitude as "one of the best showcases I've caught this year". Molly also played the Swedish equivalent of Beyonce's character Nala in the live-action adaption of 'The Lion King' at the end of 2019 and in February 2020 she sold out her first two headline gigs. Molly's live show at definitive London based Nordic club night Ja Ja Ja at The Lexington, which was scheduled for April 2020, has been postponed until UK venues can safely open again.
Molly releases 'Douchebag' on January 29th via Cosmos Music ahead of her hotly anticipated second EP is due for release spring 2021.
Love for Molly Hammar
"Alone" tosses turn-offs about "drama" and "baggage" at Hammar's subject in the verse before exploding into a cathartic chorus – Billboard
"The seemingly effortless vocals of Hammar take charge on "Alone", a lyrically loaded break-up song with a hook you will struggle not to sing along to." – The Line Of Best Fit
"Over a percussive beat paired with a sensual, almost hypnotic vocal performance, it's a worthy indication that she's ready to take her music to the next level" – Complex
"Hammar's voice is as smooth as silk as she sings about relatable themes of independence and that empowerment"– Colors
MOLLY HAMMAR SOCIAL CHANNELS: