On October 16th London-based singer songwriter Sans Soucis will self-release her stunning electro-pop offering 'Air'. The new music was produced by the artist in her home studio alongside Davide Shorty and is the first single to be shared from her forthcoming double EP set for release in 2021.
Listen to 'Air' HERE
'Air' kicks off with a richly textured electro-beat perfectly paired to pulsating choral harmonies, the result is a haunting, deeply atmospheric accompaniment to the artists poignant lyricism. The song evolves sonically, as Sans Soucis intentionally fragmented, yet pitch perfect vocal discloses a clear message of protest, against an era of human disconnection and destructive self-doubt.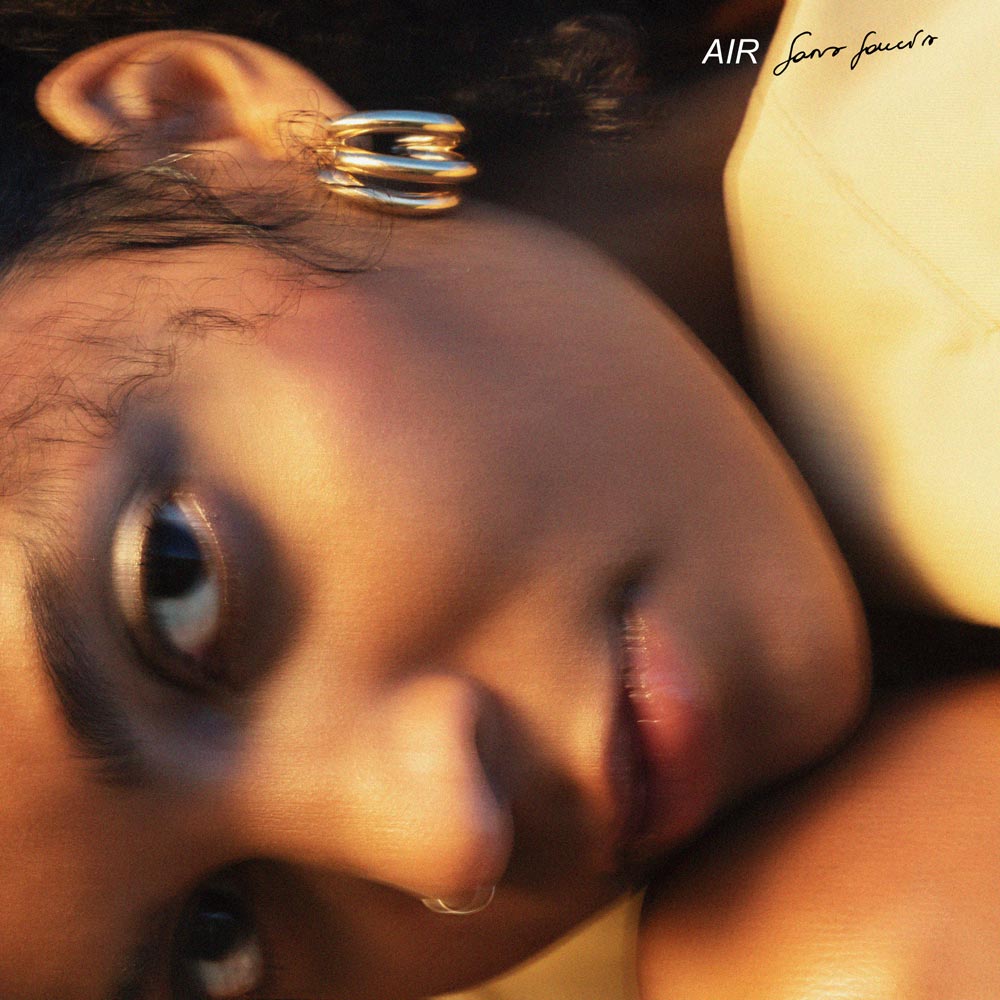 The artist spoke openly about her own insecurities and the inspiration for the song saying "I spent quite some time wallowing in my insecurities and fear of failure, that I almost forgot how much courage it takes in a time like this to be real, to still believe we can inspire each other, to believe we can support and help people around us by simply being a great example. It's a tremendous responsibility that I can only actively do while I am alive."
She continued "Air is vital for our survival, which is something that we've started reconsidering during this tough year. With this song, I am trying to talk to someone who has lost focus, their compass or purpose."
Sans Soucis moved to London in 2016, but her music is rooted in her Italian and Congolese heritage, reminiscing the haunting compositions of Fabio Concato and the groove of the Congolese rumba. Drawing inspiration from a number of genre defying artists from Frank Ocean to Joni Mitchel, the artist continues to reference classic songwriting whilst effortlessly fliting between pulsating grooves and paired back electronic soundscapes that have a distilled, deeply personal quality to them.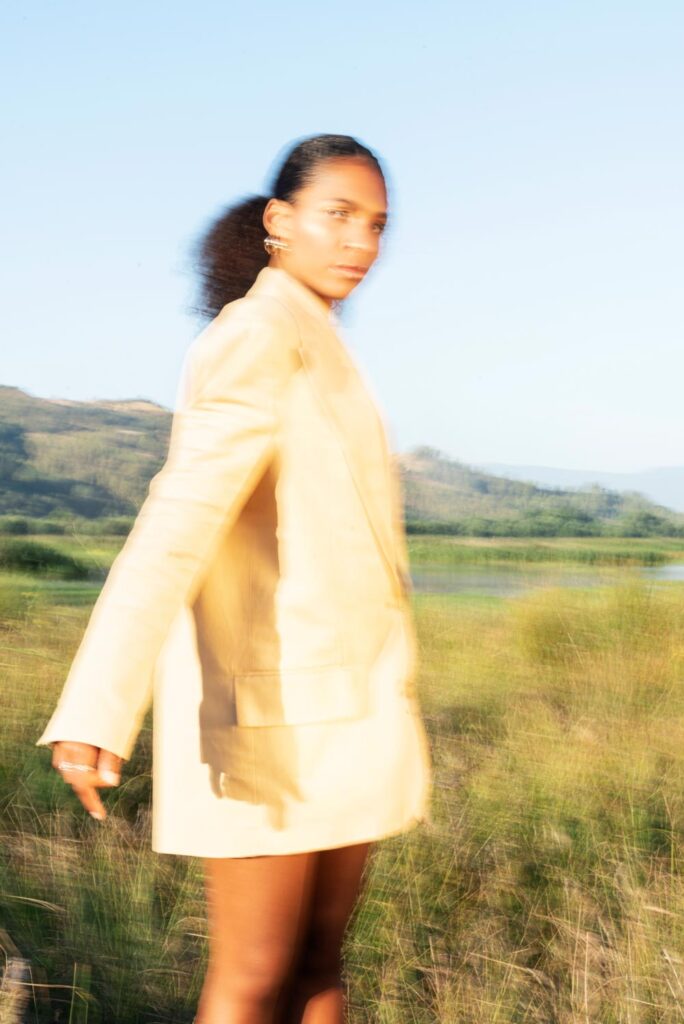 Since the release of her debut EP' 'The Lover' and follow up EP 'Unfinished', Sans Soucis has received widespread support from the likes of The Independent, EARMILK, The Line of Best Fit, Mahogany and Impose Magazine as well being backed by BBC 1Xtra, BBC 6 Music, BBC Introducing and Worldwide FM. Sans Soucis has also received support from the PRS Foundation's Women Make Music Fund and The MOBO Help Musicians Fund. The artist continually uses her platform to speak out about social issues and political change, whilst striving to make a tangible contribution to black artist communities across the globe. She recently curated a series of summer music workshops at the Mthunzi centre (shelter for former street children in Lusaka, Zambia) via Italian organisation Amani for Africa and continues to support young musicians in the UK as a music educator for The Abram Wilson Foundation.  
A unique songwriter serving up warm, electronic-infused R&B that instantly captivates, Sans Soucis looks forward to returning to the live circuit with her alluring blend of folk, jazz, R&B and soul, but until then continues to keep audiences entertained with live shows across her social channels.
Follow Sans Soucis online: Facebook | Instagram |Twitter| YouTube | Spotify |Website
Praise for Sans Soucis
"Exceptional vocal talent and an expansive sound that defies categorisation" – EARMILK
"['Visible' is] certainly a contender for one of my favourite songs of the year so far" – THE INDEPENDENT
"Sans Soucis' gliding vocals bolster the continuously wonderful and soothing funk-driven bass and hand-clap percussion" – THE LINE OF BEST FIT
"Gobsmackingly beautiful" – TOM ROBINSON, BBC 6 MUSIC