"A pop star with immaculate self-governing credentials, equal parts charty and arty." – The Guardian
Hotly tipped London-based electronic artist Salt Ashes releases the highly anticipated 'Cut You With A Kiss'; the latest product of her mission to bring a refreshing and dark edge to the world of dance music.
Listen to the single here.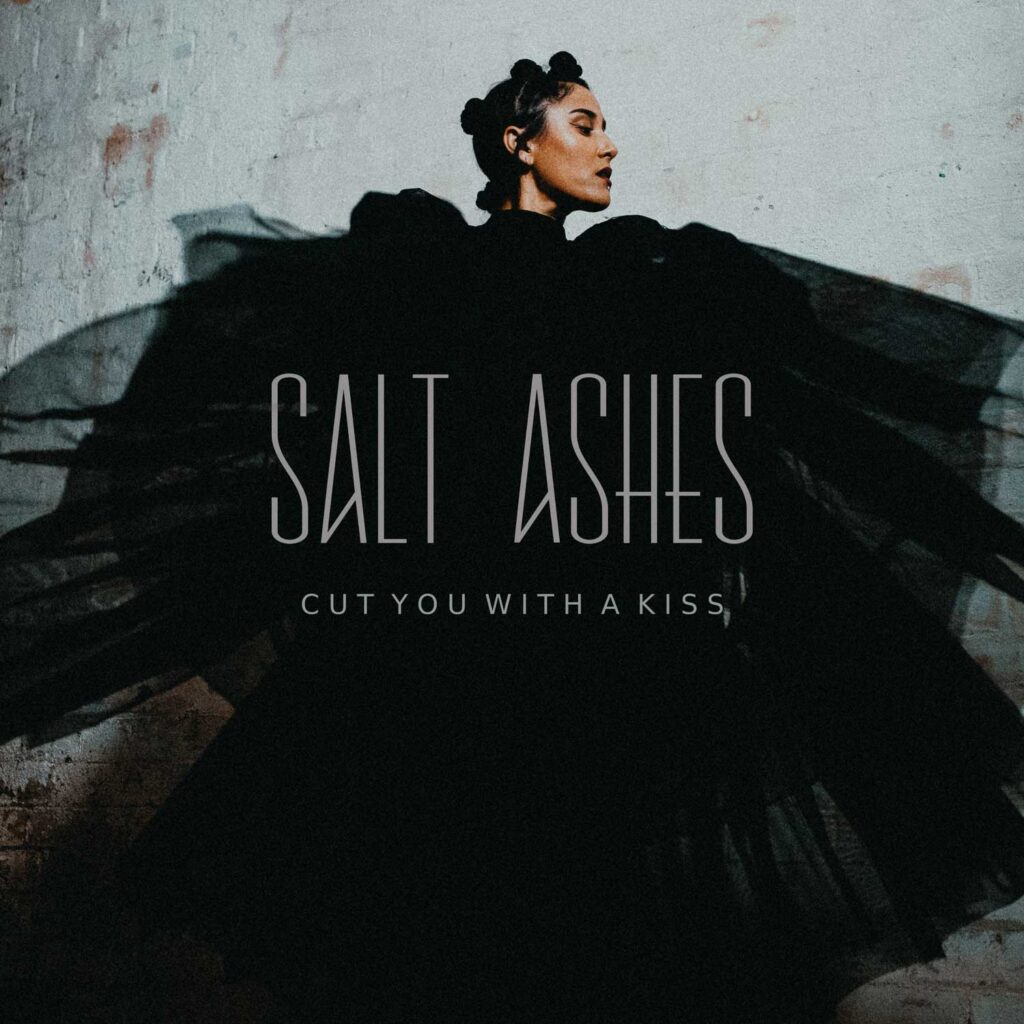 Speaking on the track, Salt Ashes quotes: "Cut You With A Kiss is about questioning the integrity of someone's new girlfriend and believing that she isn't good for them. It's a dark place where honesty gets confused for jealousy so maybe these things shouldn't be said out loud.
"Maddox Jones and I wrote the chorus for this in my bedroom and I fell in love with the catchiness of it straight away. I wrote the rest of the song when I was stuck in a hotel room in South Korea because there was a serious typhoon outside. When I got back to the UK I took it to Louis Souyave who produced it into a sonically haunted house."
Salt Ashes burst into the dance music scene with her first full self-titled debut album in 2016, produced by the late Daniel Fridholm (AKA Cruelty), which quickly gained popularity with music fans worldwide. She became renowned for her signature dark songs and melodies with a zeitgeist club sound, many of which were inspired by Giorgio Moroder 's blend of disco and epic dark atmospheres.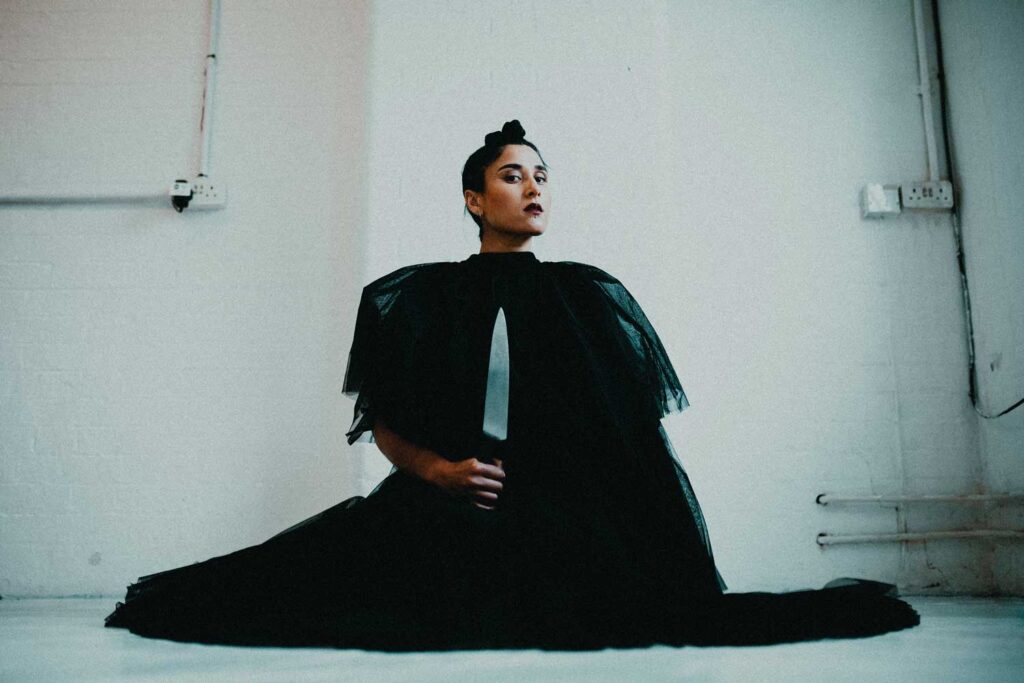 She has since released a string of successful singles, including "Girls," "Go All Out," and "Totally Faking". She kicked off last year with a live performance and Q&A at Apple's flagship store in London, where she also debuted the music video for her single "Don't". Earlier this year, she released her debut EP 'counting crosses'; her most dynamic collection of songs yet.
Now she's back, and is in the middle of writing a new EP and excited to be performing some online Live streams in the near future.
***
Follow Salt Ashes on Facebook, Instagram and Twitter
Previous support:
"Her trademark blend of dance music with darker themes comes across loud and clear…" – Billboard
"A pop star with immaculate self-governing credentials, equal parts charty and arty." – The Guardian
"Salt Ashes identified both her sound and strength on a solid debut of alternative dance-pop, a vocal that sat in a sweet spot between Kelela and Kylie." – The Line Of Best Fit
"Salt Ashes' strain of pop music explores the darkness in disco…" – Wonderland
"She channels the glacial tones of Scandi-pop singers like MØ… adds a deeply organic and earthy element to the genre" – DIY