"A consistently unique artist" – THE INDIEPENDENT
Shapeshifting, genre-bending and aesthetically haunting artist Monelise releases 'Insane', the latest product of her evocative mission to bring a new, refreshing and edgy quality to the world of experimental pop. 'Insane' follows the release of 'Clockwork Heart' in October.
Listen to the single here.
Speaking on the track, Monelise quotes: "Insane is a prophecy of desire. The music and lyrics were written in a very intuitive way— almost like channelling. Over the coming few months events unfolded in a way that "justified" the theme and atmosphere of the song. We kept the original vocals from that first writing and recording session, as they contained the raw emotion that best suits the track. This song signals the beginning of a new phase in my music. In Insane, I embody a part of myself that I uncovered from my most recent, transformative experiences".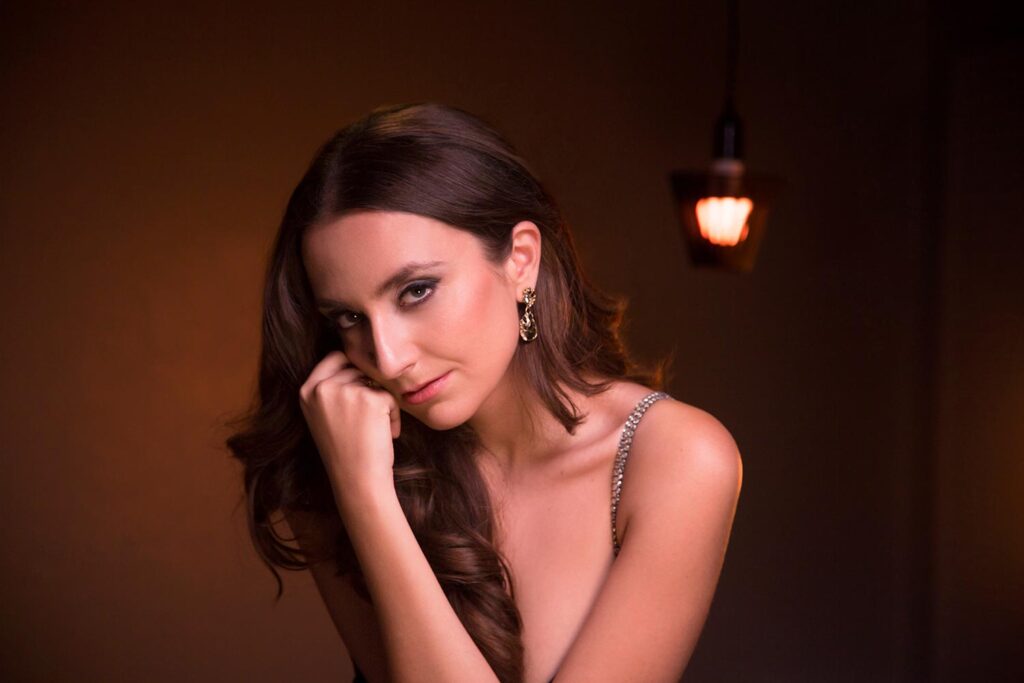 Monelise forges a unique blend of nostalgia and futurism in her work. It is as though she stands at the gateway of past and future as her music weaves an uncanny yet beautiful dance between the two. She proudly defies singular categorisation, having been compared in equal measure to Kate Bush, David Lynch and Sevdaliza. Recently, she began to release a series of singles that mirror the zeitgeist of 2020 in creative and unprecedented ways. "Clockwork Heart", her latest single, echoes the signature hypnotic quality of Hauntology (2019) yet surprises listeners with industrially inspired beats, kaleidoscopic sound mixing and more prominent, cinematic strings.
And now she is back with "Insane"; a single that solidifies her position as a pioneer of multifaceted and unique music-making.
***
Stream/Buy here, here and here
Follow Monelise on Facebook, Instagram and Twitter
Previous support:
"The end result is a single with a wonderfully unique feel that rewards you first and foremost with kaleidoscopic sound mixing. It is a hypnotic, entrancing single." – THE INDIEPENDENT
"Boasting some sensational musical talent, the outside world ceases to exist. It's just you, history, and some breathtaking sound." – the wee REVIEW
Additional Info:
Monelise credits her transformative year of Masters studies at the renowned Goldsmiths University (James Blake, Rosie Lowe) to have been particularly influential on her current sound: a blend of art pop; trip hop; evocative vocals and cinematic atmospherics. It was as part of her final Masters project at Goldsmiths that she created her audiovisual live show Hauntology, which went on to earn 5 star reviews at The Edinburgh Fringe. She says, "At Goldsmiths I uncovered a sound that felt truly like my own".
In the past year she has attended many writing sessions, both abroad and digitally, which resulted in the creation of several new singles including Insane. Collaborations with writers and producers from all over the world (Insane is a very International track with contributors from Russia, UK, Belgium and the Netherlands) resulted in the emergence of a new sound that is bolder and edgier than her older work, yet still undeniably "Monelise".
Aside from her own artist career, Monelise writes songs and lyrics for global artists and DJs (check out "I Imagined You" by Axmod) and has most recently written a children's book. She is into all things mystical and spiritual, and tries not to go a day without learning something new.