London based alt-pop artist FERGUS shares 'All You're Not' on April fool's day 2020, a direct response to previous single 'Concave' released on February 13th. These release dates are symbolic, designed to embody and emphasise the mood of each track.
Listen to 'All You're Not' Here
FERGUS' emotive vocal glides over melodic acoustic strumming as the song is carried forward with unsettling military style beats. Lyrically the story picks over the bones of a failed relationship with brutal honesty and the wisdom of hindsight. Produced by Jake Gosling (Ed Sheeran, Keane, Shawn Mendes).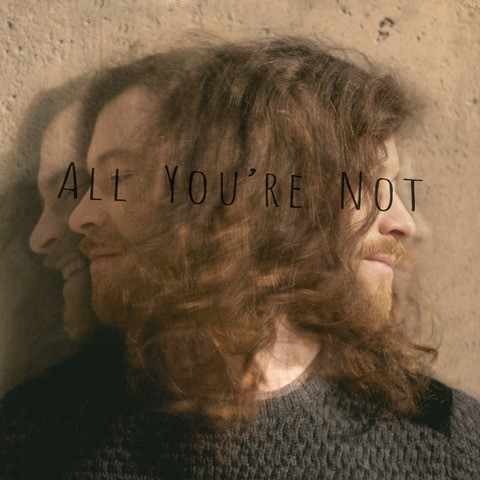 FERGUS explained "'All You're Not' is a retaliation to being branded by someone as lacking in so many ways. A veil has been lifted and you finally see the situation for what it was, and what this person was doing to you… wearing you down and eventually eroding your self-esteem completely. You realise all these faults are not, actually, part of your character at all, but a reflection of theirs. So, you start to remember your worth, stop feeling sorry for yourself and become free to heal. 'All You're Not' is riotous and viciously defensive – because it's high time you claimed back your wounded self."
FERGUS writes songs according to his mood, often choosing to embrace the melancholy and, through it, finding a place of healing, beauty, and serenity.
FERGUS has released three EP's over the last 18 months. Debut: 'Purple Road' '18. 'Three of Swords' summer of '19 and 'Close Quarters' Dec '19. All three have received critical acclaim from Radio X, BBC Introducing, Clash, HUNGER, Songwriting Magazine, Atwood, WTHB, TMR and Hidden Herd. Collectively his songs have amassed one million streams on Spotify and 18k listeners per month.
The talented songwriter and performer recently completed a series of live shows across London and will release his debut album before the year closes out.
Follow/Stream/Download – Website