No Role Models (rel 20.11.20) is the third single from Dance Lessons, a London-based, female-fronted and produced trio, creating what they define as Serrated Pop. It follows the successful launch of their "domineering debut" single SMABTO (10.04.20) and "sonically intoxicating" New Job (19.06.20).
Listen to 'No Role Models' here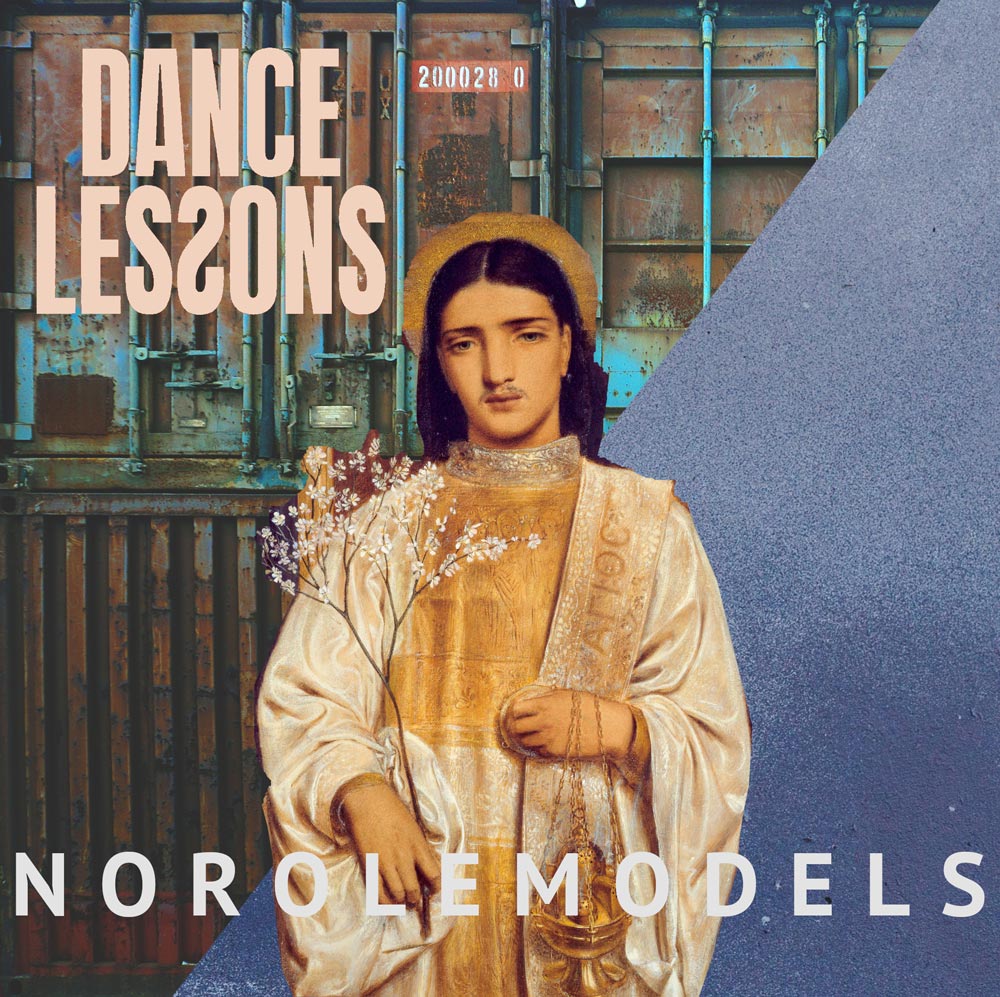 No Role Models is a carefree pop statement on modern society. Dance
Lessons return with their signature sound – minimal production,
sleek vocals and intricate arrangements.
Ann says: "The very idea of a role model is overrated. No Role Models is about a dysfunctional character and how we all have our little idiosyncrasies, and that's okay. Perfection is fiction. Conforming to societal standards isn't something we need to aspire to. This song's for anyone who is perfectly flawed."
'Dance Lessons certainly know how to impress with this deliciously sultry blend of jazz, soul and dance-pop. SMABTO oozes class and coolness.' – RECORD OF THE DAY
'London outfit Dance Lessons make a striking introduction with debut single "SMABTO". Seamlessly flexing across funk, soul, jazz and dance pop it jigs across decades.' – The Line Of Best Fit
'As fabulous as the music of yesterday and as intriguing as the tunes of tomorrow.' – EARMILK
'Full of cool confidence.' – The Fader
'On a mission to create what they define as 'serrated pop.' – CLOUT
'Dance Lessons create their own genre.' – Lefuturewave